references
Ďáblická, Praha 9
The Ďáblická Apartment House located in the street line of row houses offers 10 apartment units in the layout of 1+kitchen corner up to 2+1. The attic premises offer an investment opportunity to construct another new apartment unit.
More on the project HERE
Bořivojova, Praha 3
The Bořivojova Residential House bordering on the Prague´s Vinohrady and Žižkov offers 2+1 apartment units. The apartment units were equipped by the furniture with the option of purchase and suitable for the board or the investment.
More on the project HERE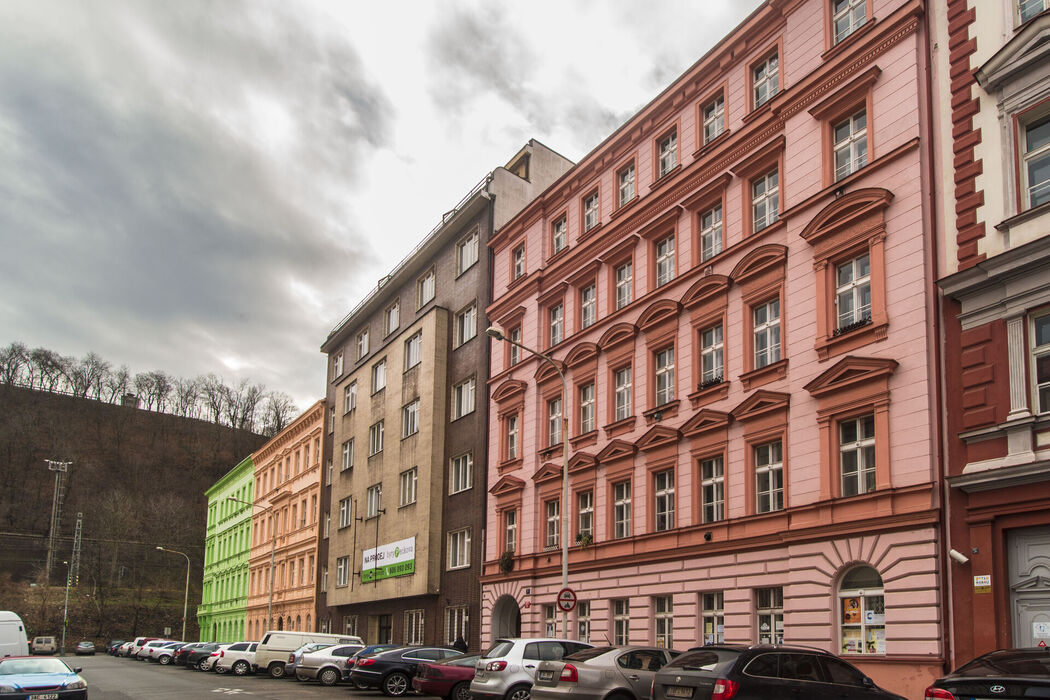 Peckova, Praha 8
The practical and fuctional apartments in the Peckova Residential House represent a leading idea of the Czechoslovak architecture in the 1930s with the functionalism becoming the leading idea emphasising the functionality, i. e. the purpose of the civil constructions. The house consists of 44 apartment units and commercial premises.
More on the project HERE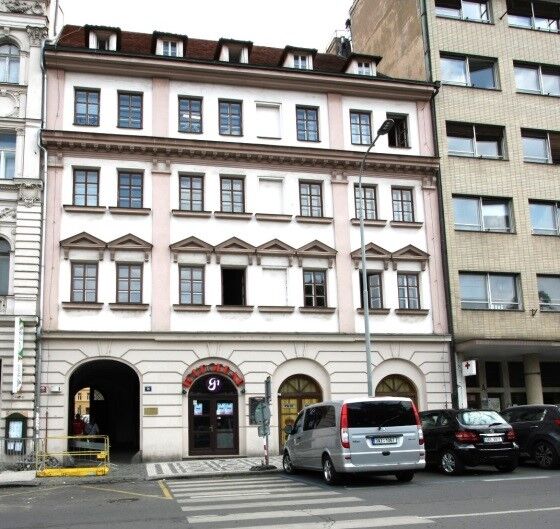 Karlovo náměstí, Praha 2
The office building on the Charles Square in Prague 2, upon a comprehensive reconstruction of the floor surface of 1,500 m2 of six floors, mostly long-term leased with a guaranteed annual yield. The year of sale 2014.
More on the project HERE